Seen around Edinburgh.
Travelling to and from the Royal College of Surgeons gave an opportunity for some photography – both whilst walking and from the bus.
There was also one session at the conference that offered nothing I was interested in – so I took a walk around the local area.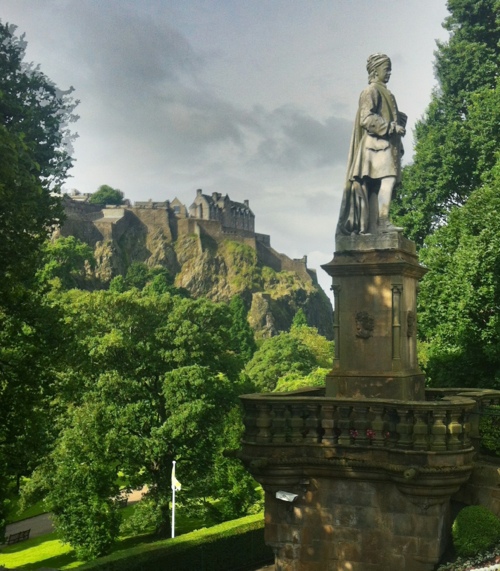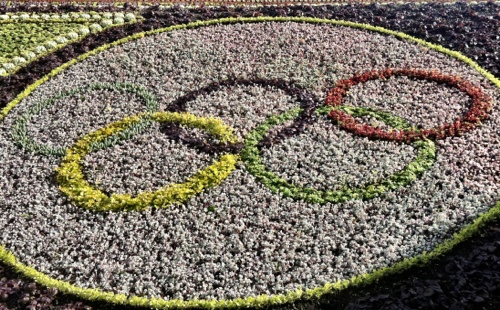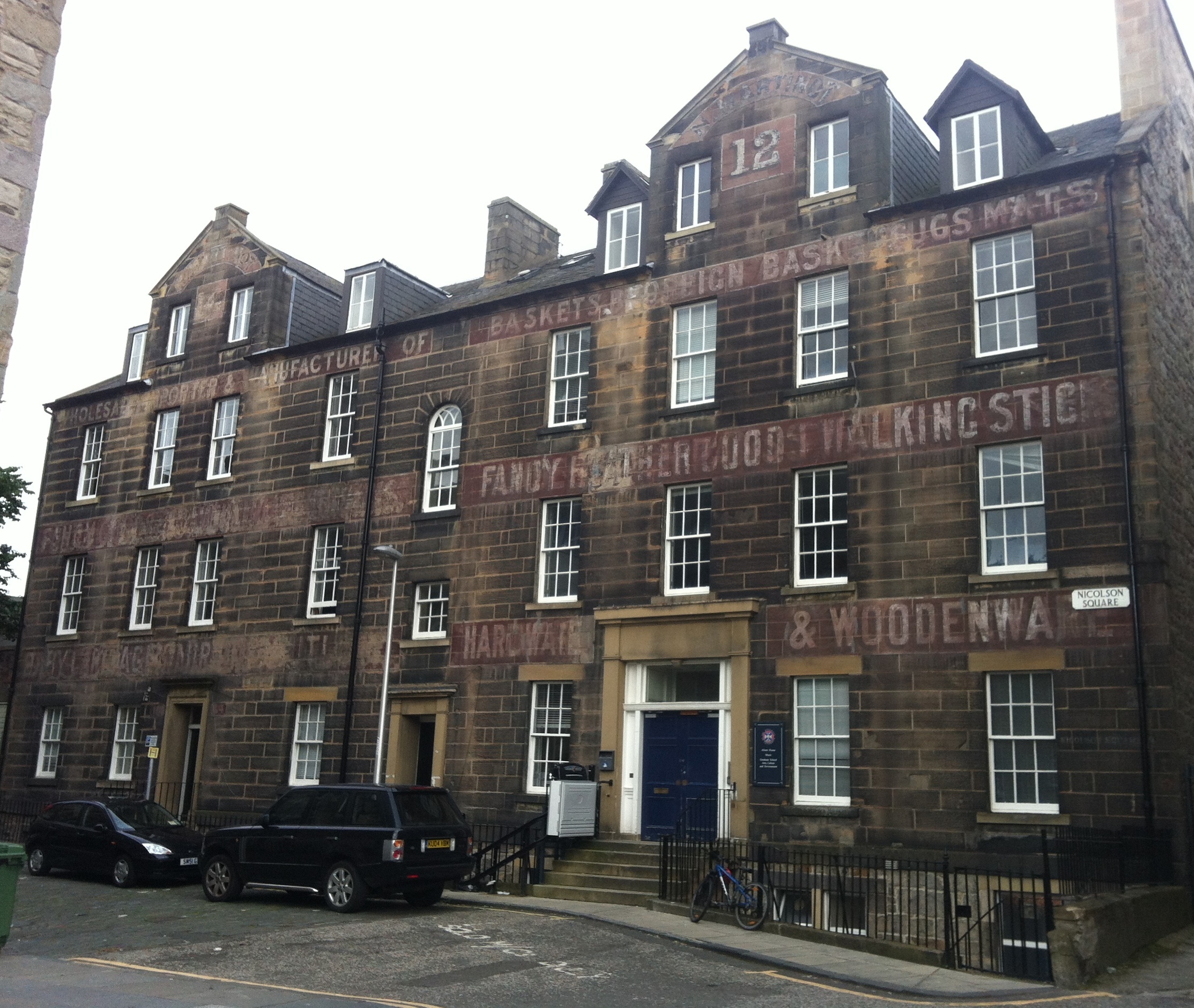 click on the above image for a larger image – so the faded advertising can be seen