I managed to shoot this in our garden just minutes before a huge thunder and hail storm hit Branston.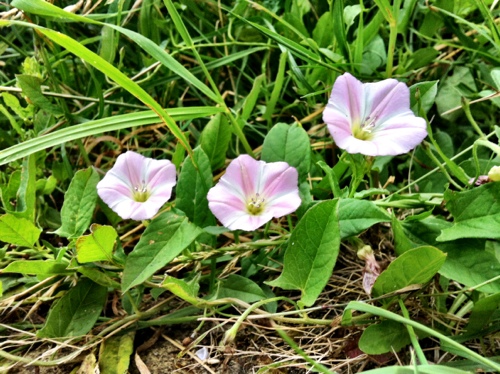 I used the Camera+ app – it has a useful function to split the exposure and focus points – so I could focus on the central flower but expose for the lighter right hand flower.
Then to lift the image I used the Clarify filter in the Camera+ Lightbox. Below is the original image.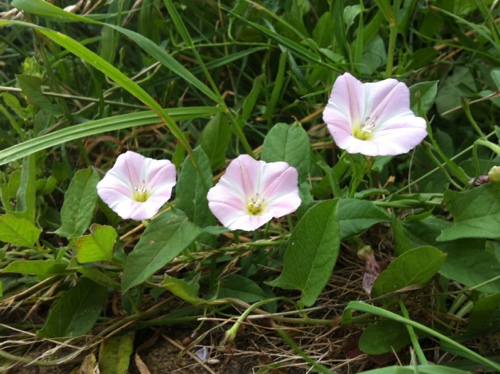 …and here is the rain through the patio window.