We needed to find somewhere for lunch – so we went a bit further down the road from the Barracks to a car park we saw on the OS Map – this was Insh Marshes Nature Reserve. There were some picnic tables where we were able to set up the stove, for some tea. After lunch we went for a short walk around the reserve.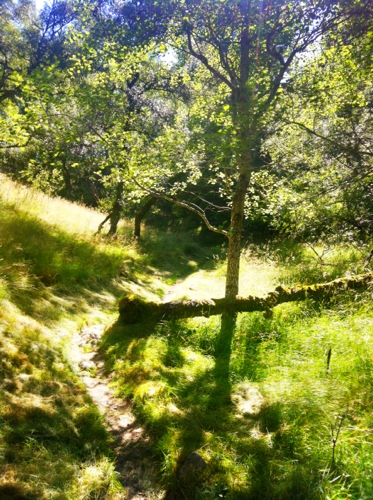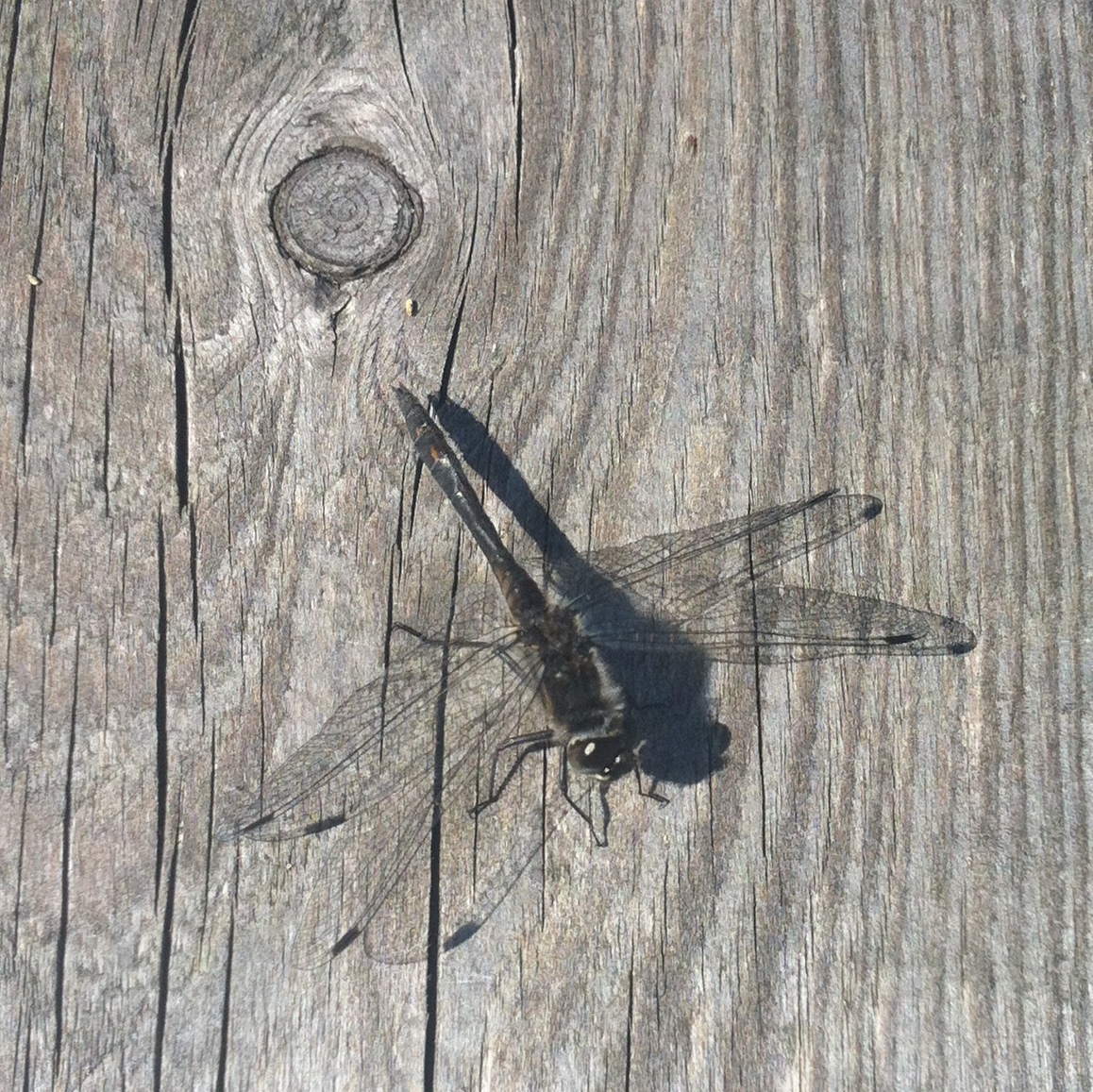 click on the above image for a larger version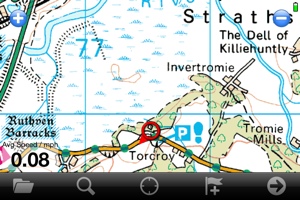 I have reposted this entry as it was not recorded in the database correctly – I will need to get someone in the office to fix the issue.