With today being the last day of the Olympics Jeremy and I want to watch some of the last events on the BBC – including Mountain Biking in Essex! The event is being held near Canvey Island, a place not know for high ground – however the Olympic organisers have built a spectacular course with rock imported from Derbyshire. (I know South Essex very well as I come from there.)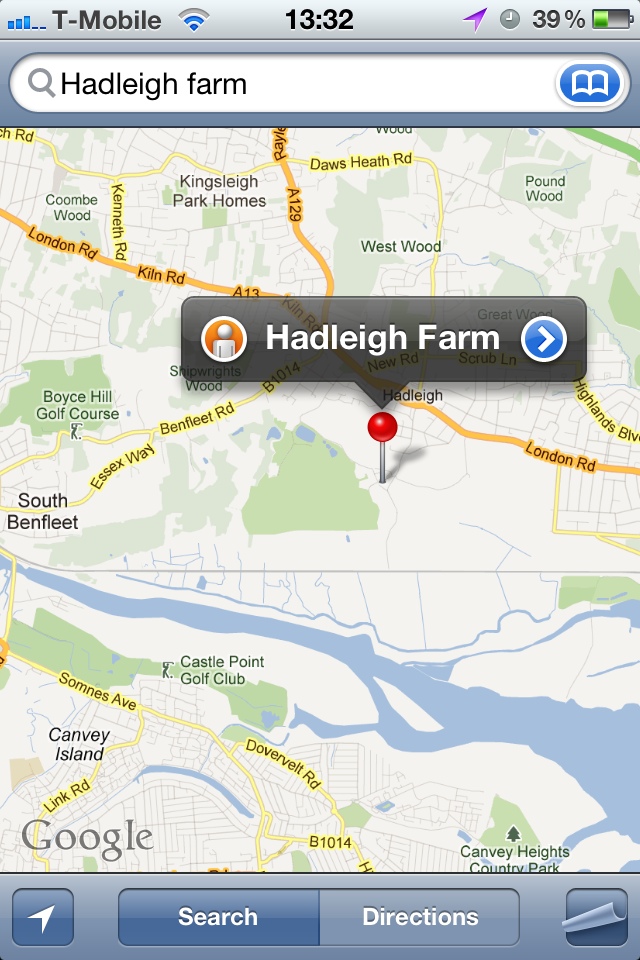 (The race has just finished and it was really exciting.)
So today, having watched the fencing in the Women's Modern Pentathlon we went for a walk through the woods that surround Aviemore.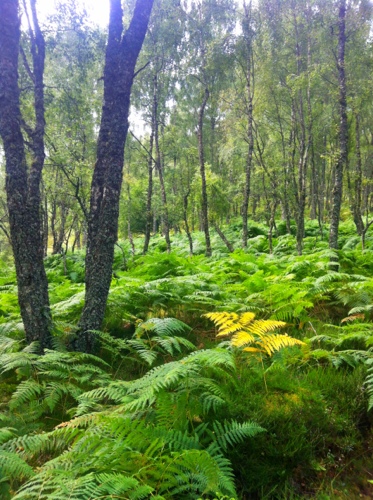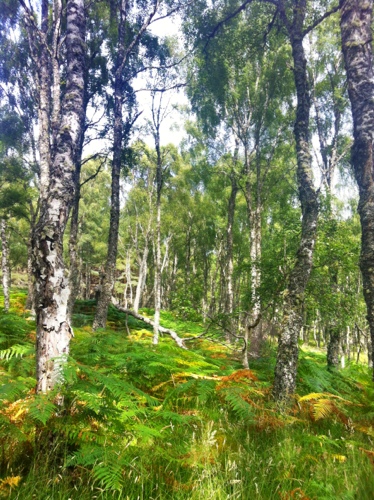 click on the above image for a larger version
---
Lunch
We found some suitable rocks to sit on for lunch.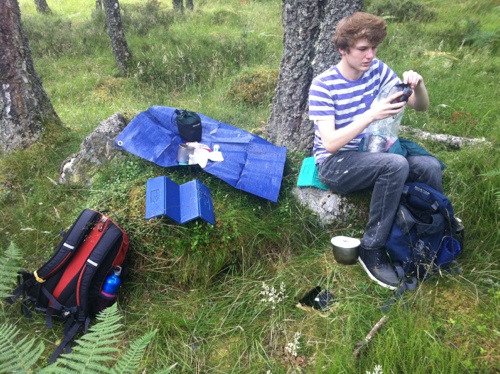 Jeremy had packed a new solid fuel stove, his Mother had bought for him – when I was at school I had a similar army surplus stove. We set the stove up on a board, to protect the grass and to give it a stable base. The pot stands were locked at an angle because we were going to use a Crusader mug on it.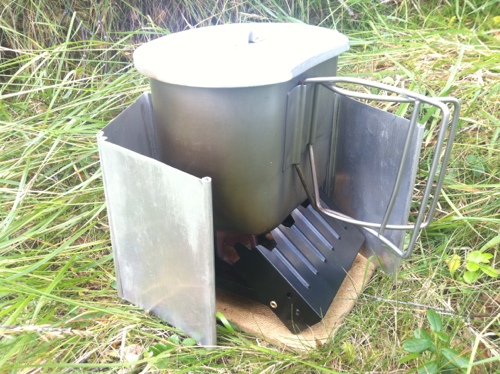 Lunch was instant chicken noodles and it took two fuel tablets to boil the 600ml of water. I had a hot drink so that was another tablet. Some care has to be taken when lighting the tablets as you have to hold the gas lighter on them for several seconds and the angle of the lighter has to be just so or you can burn your fingers – I did!
The burning tablets give off some fumes (which Jeremy did not expect that) but they are OK to use in the open air. They also soot up the bottom of the pot – so some care has to be taken when the pot is put down – rubbing the pot bottom on the grass can clean most of this off.
Jeremy is very pleased with this stove – he still has a sealed pack of twelve fuel tablets as he used some of mine – and he is packing this as a lunch/second stove for when he is walking.