We found a very good spot a short walk from the summit of the Old Man of Coniston.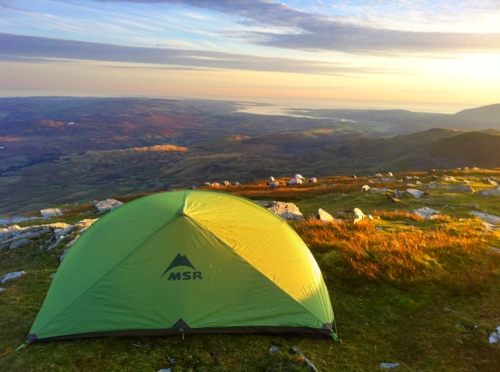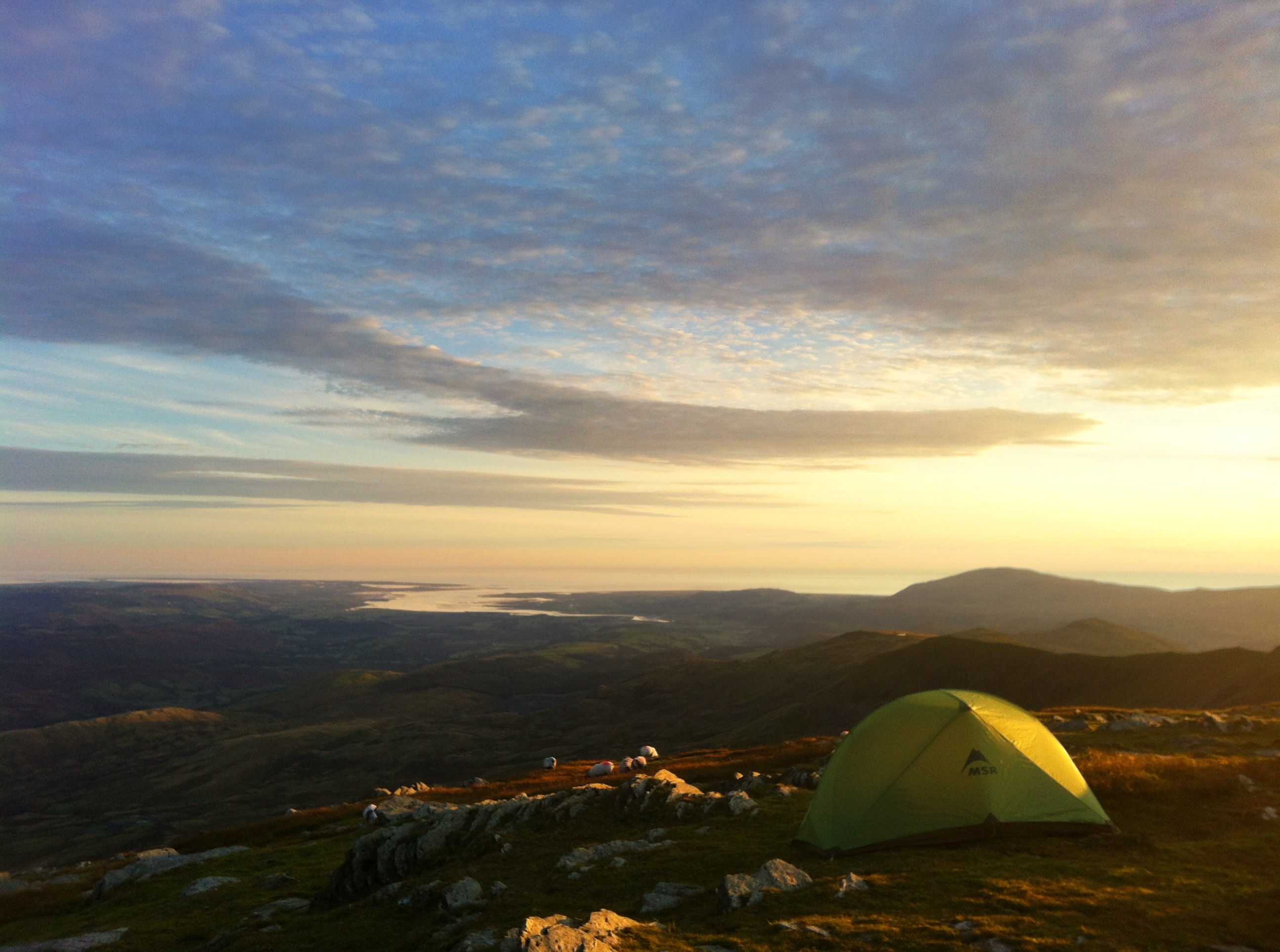 click on the above image for a larger version
Thanks to CheapTents.com (link in the list on the right). Don't let the name put you off, they supplied my MSR Hubba tent, footprint and gear loft and during the whole process their customer service was second to none. I would recommend them.