We got to Kendal at about 3pm – a bit late for a cooked breakfast – but fine for a homemade cheese scone and tea.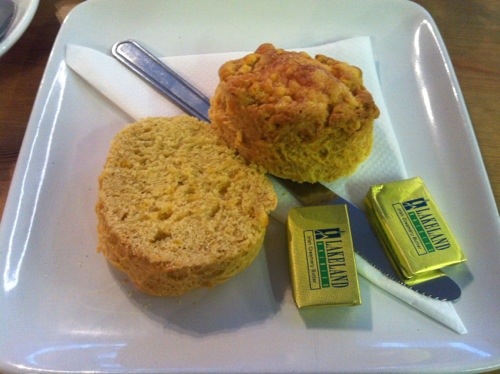 We are camping at the Windermere Camping and Caravan Club site – which is between Kendal and Windermere. We got the tents up – and then had a short walk to catch some of the colours in the sky.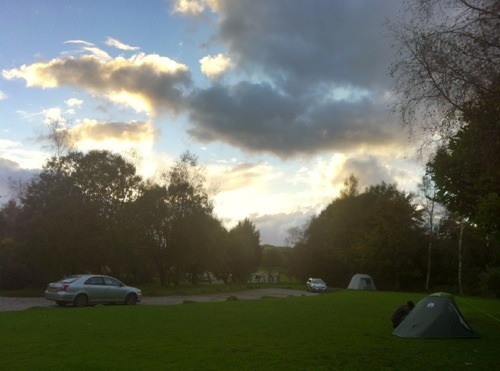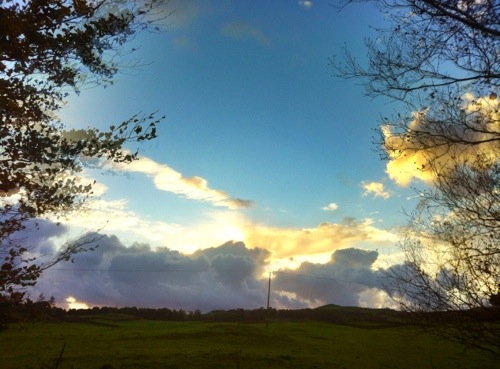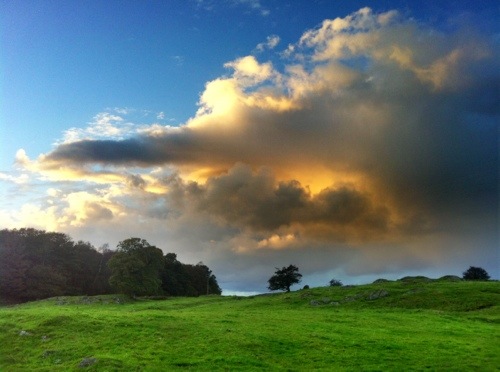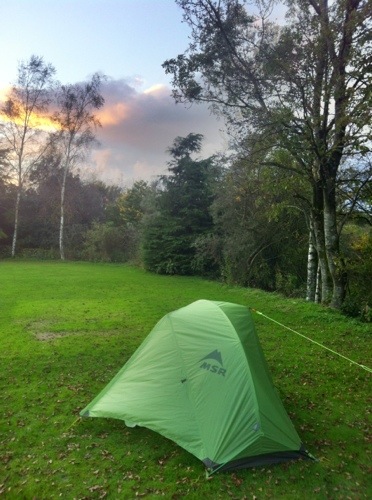 We cooked and ate our dinner in the Backpackers Hut and whilst in there there was a hail downpour.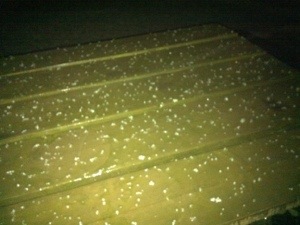 Dinner noodles with smoked sausage and fresh tomatoes with tomato and chilli sauce.