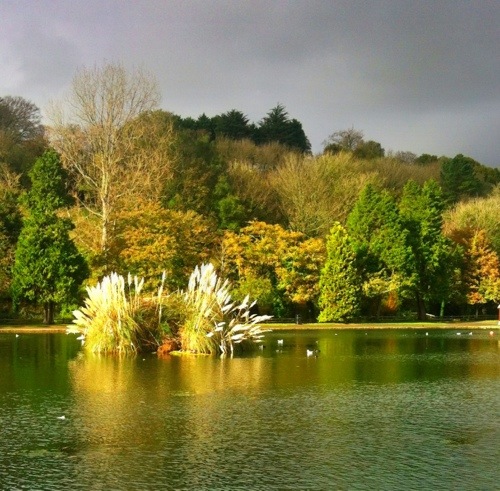 Plenty of autumn colours and a brooding sky.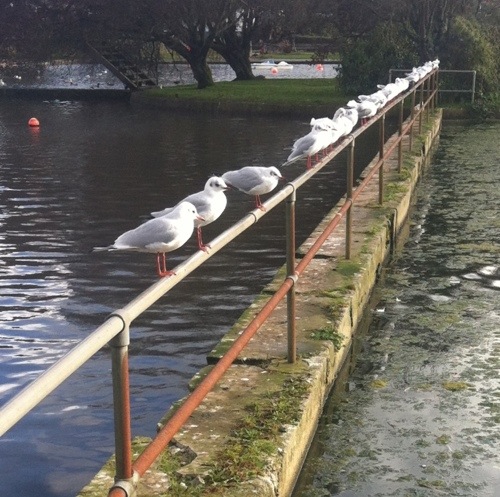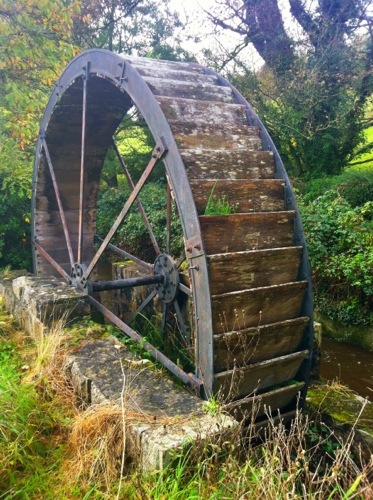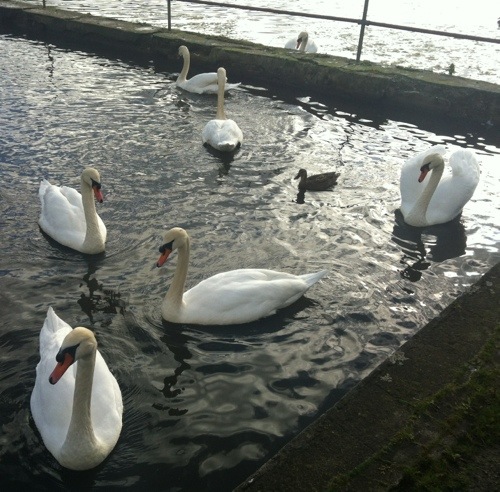 Seven swans a-swimming – and before the comments are made, I know it is a duck, look over the wall!
We decide to get lunch in a cafe as the weather was showery, I had a "half" Full English and Jeremy had a pasty – I think they must have much bigger plates for the "full" breakfast. Next time I'll order the soup with half a sandwich.