Links on this menu are for pages that deal with my interest in mobile technology.
Current Tech – the geeky stuff I carry!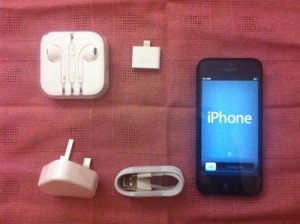 A high specification mobile phone is essential for my business
Mobile Technology and Backpacking
Loading gpx Files into Memory Map on the iPhone
---
Octagon Technology has specialised, since 1995, in helping clients with getting away from the office and still having access to their communications and information. When we started it was Psion PDAs, Iomega zip disks and drives and Ericsson SH888 mobile phones, today there are many more solutions and Octagon can make sure that clients use them effectively and securely.
This page is sponsored by Octagon Technology