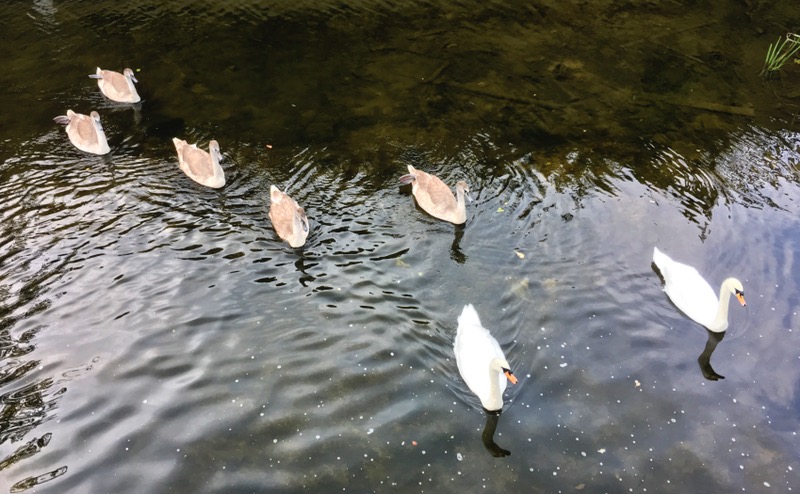 On the walk into the city – Sincil Bank.
Since IOS 11, PressSync, the WordPress editor I use on the iPhone, has not been working correctly – images fail to upload.
I have tried three other editors, none of which are satisfactory, so for the time being I am using the app supplied by WordPress until PressSync sorts out the issues.
Two updates supplied – still broken!