Looking at the weather forecast for the week today looks like to coldest day I will have – it was 1c when I went out at about 11am. It does not look like I will see any snow this trip – except this in Colchester last week.
I headed out to walk in the forest near Inverdruie and to get a geocache that the boys and I walked past last summer.
It was easy today to find somewhere quiet to set up for lunch.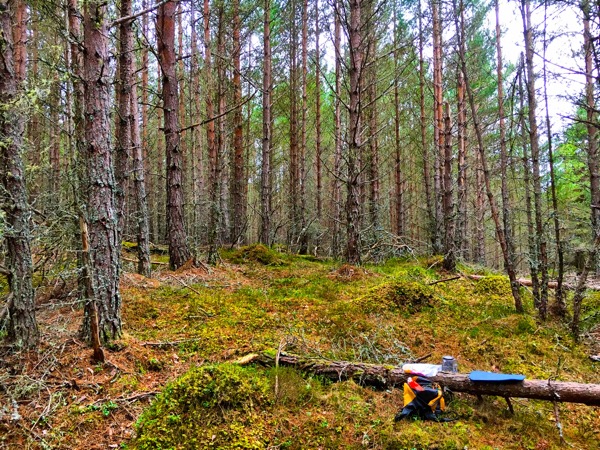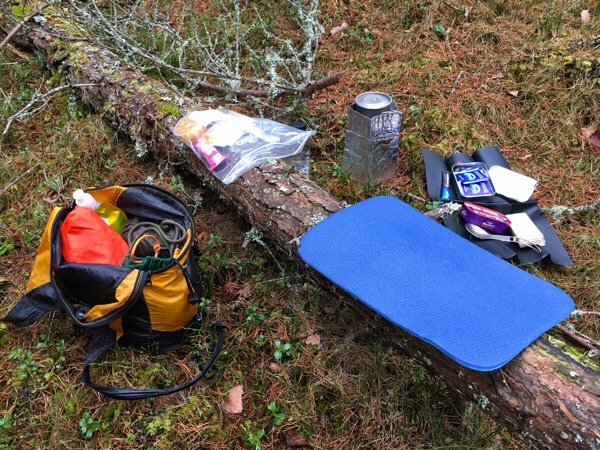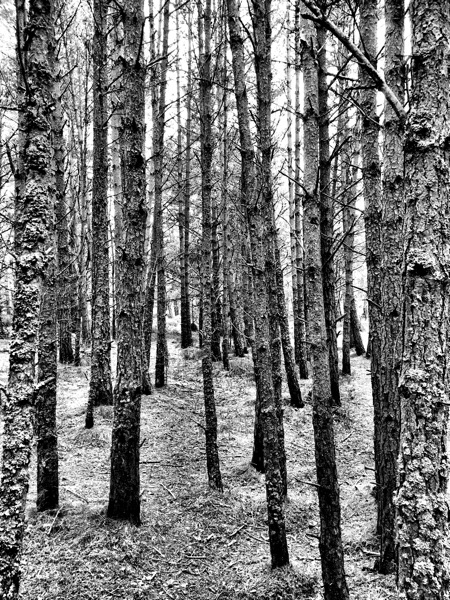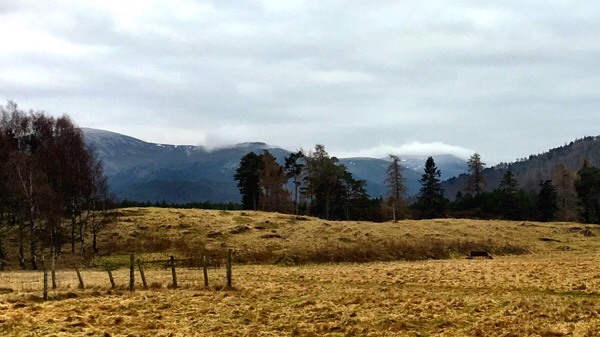 I wrote this whilst watching the Falcons playing Green Bay in the NFC Championship game – the Falcons and Matt Ryan have controlled the first half. I have my iPod hooked into the TV with the Apple HDMI adaptor, I also packed a 1m HDMI cable. Glad I am not at last week's Hapimag Bowness timeshare as the wifi there was nearly nonexistent. I could not use my NFL Game Pass live there, I had to avoid the scores and downloaded the games offsite on better wifi. The wifi here at Scandinavian Village is great.
Here comes the second half.