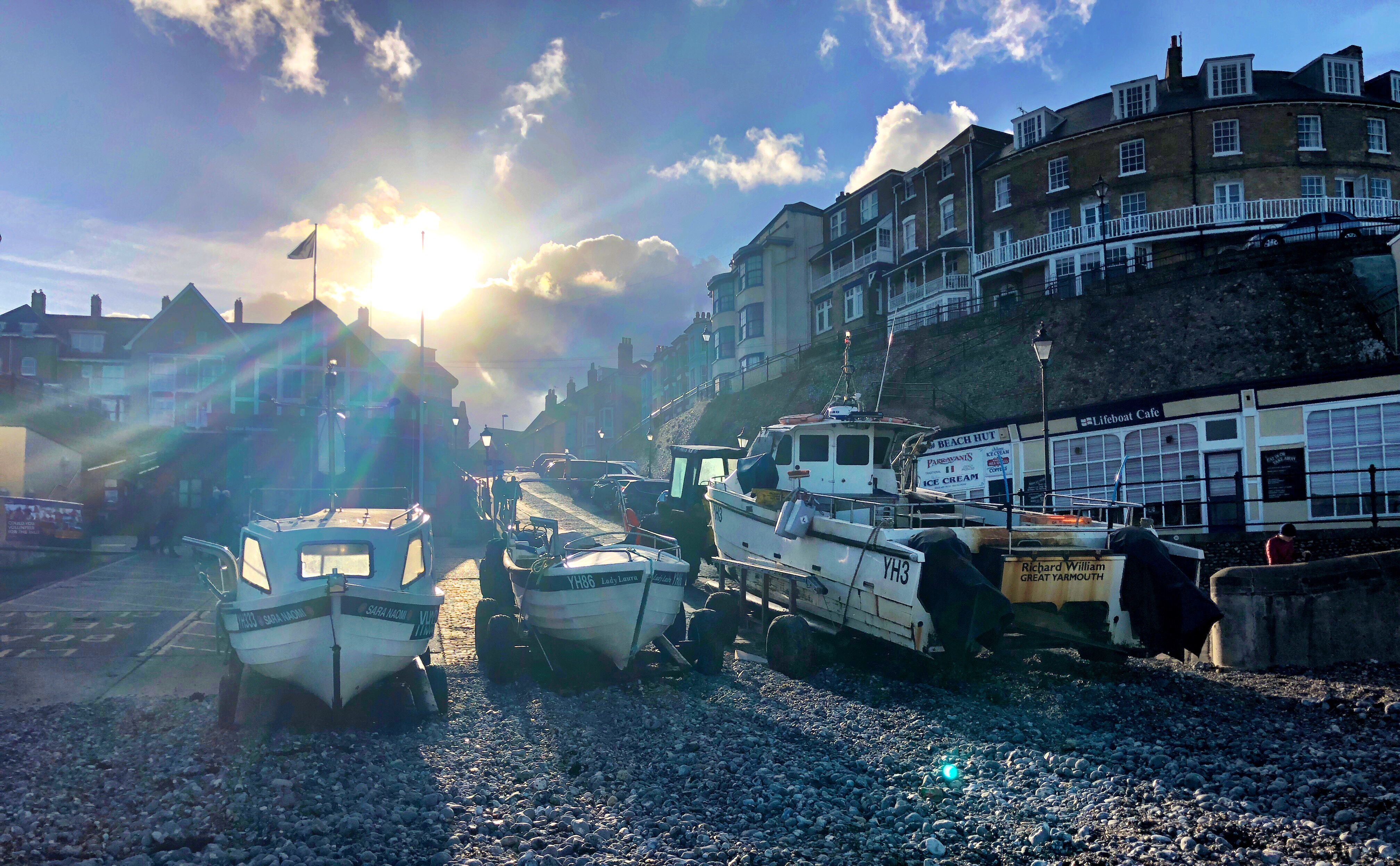 Diana has organised a Birthday treat for me, as I was working in London on my birthday – a weekend in Cromer at the Cromer Country Club.
The weather today is excellent and we have walked along the cliff top path from the Country Club into Cromer. If you go by the road it is quite a long way into town, along the footpath it is very much shorter and the views are great – although we have opted for a taxi back.
Lunch was excellent at the Red Lion and we picked up a few odds and ends for the (grand)children for Christmas.