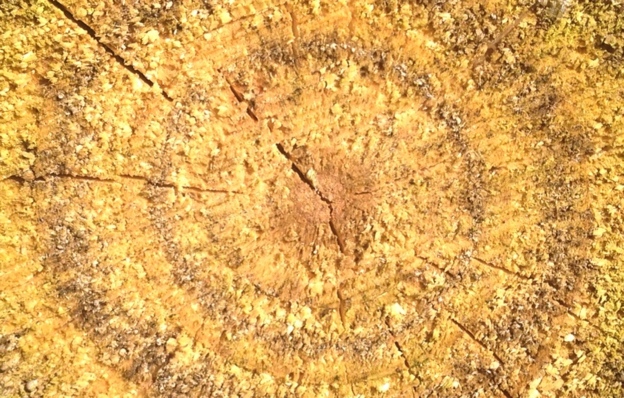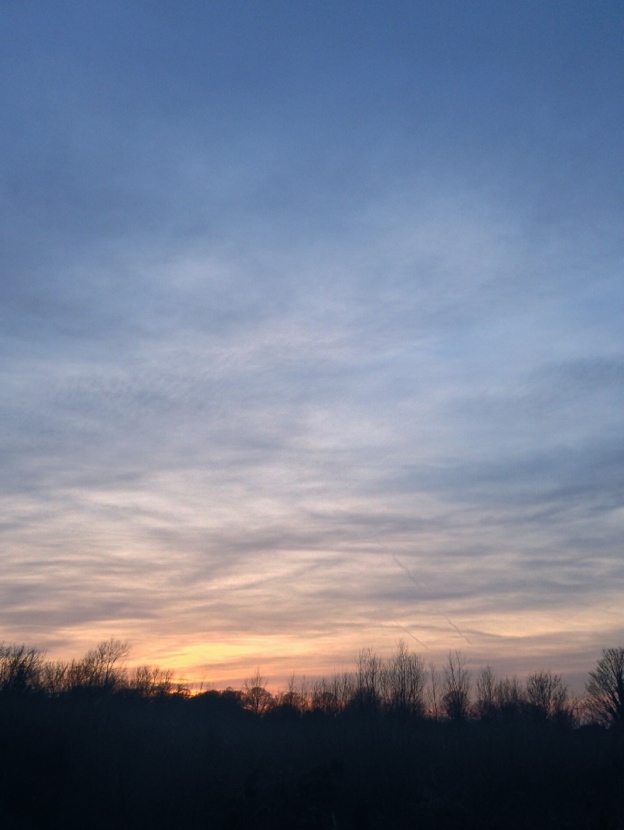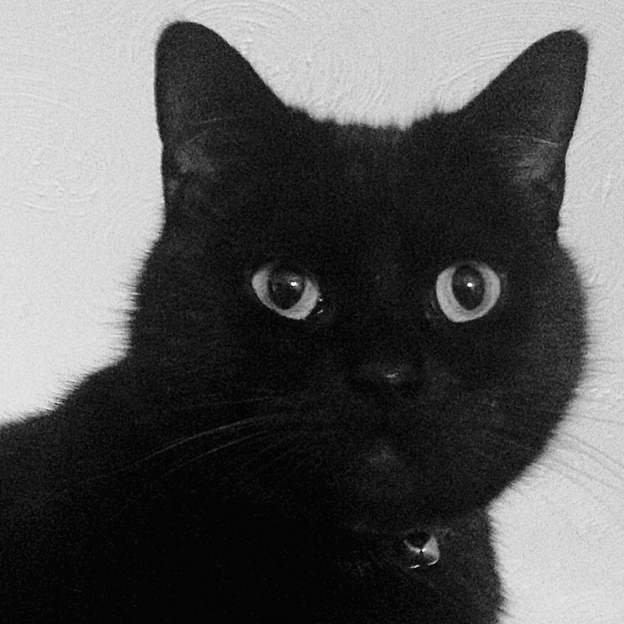 I have been working today in the office – so my best photo opportunity was Rexy looking down on me from the top of a cupboard.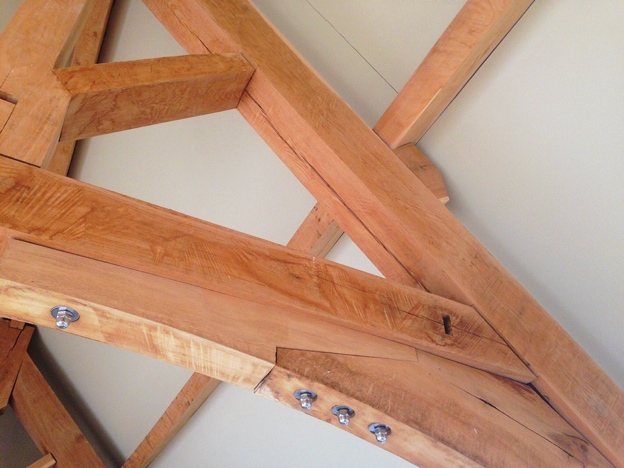 It was Business Club this evening and Octagon Technology was sponsoring the meeting. This meant that between my regular work and getting ready for my presentation it was difficult to find some time for "photo of the day". It was fortunate there was a good sunset – it was unfortunate that the A46 and power lines were between me and the sunset!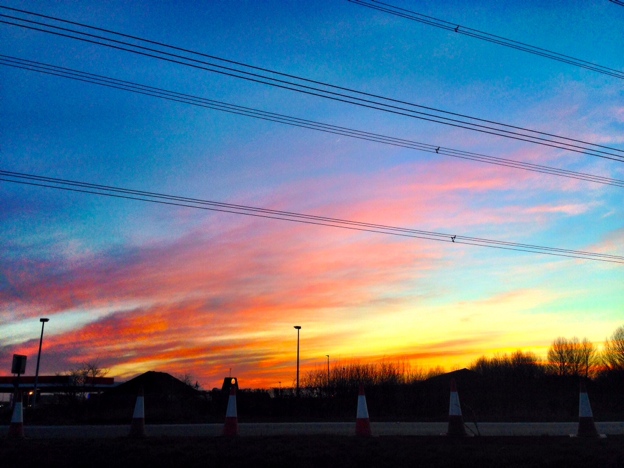 This photograph was taken from the car park of the Bentley Hotel Lincoln, just before the meeting started.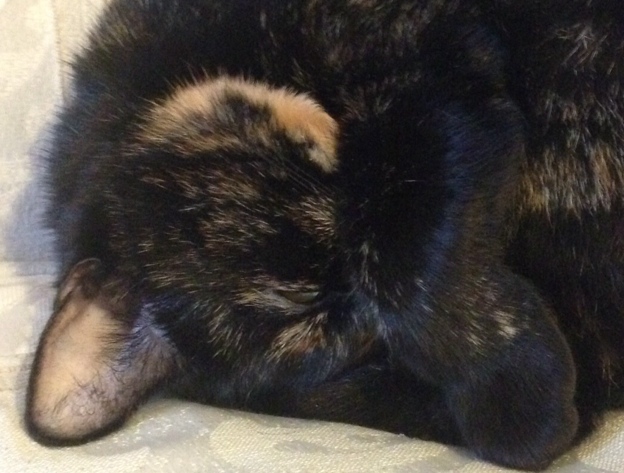 The cat was out all night so now she is catching up with her sleep, on an armchair in the living room.