Here are some of the photographs from my weekend walk to Woodhall Spa.
Overnight Backpacking Trip to Woodhall Spa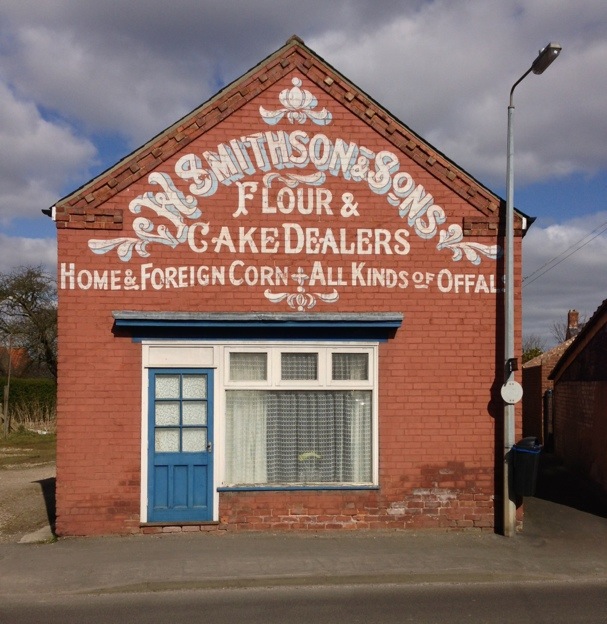 I have some new gear for this trip, a smaller (lighter) sleeping bag and sleeping mat which means my 50l Golite Jam backpack is now not full when I pack it for just an overnight walk. See my current overnight backpacking kit list here.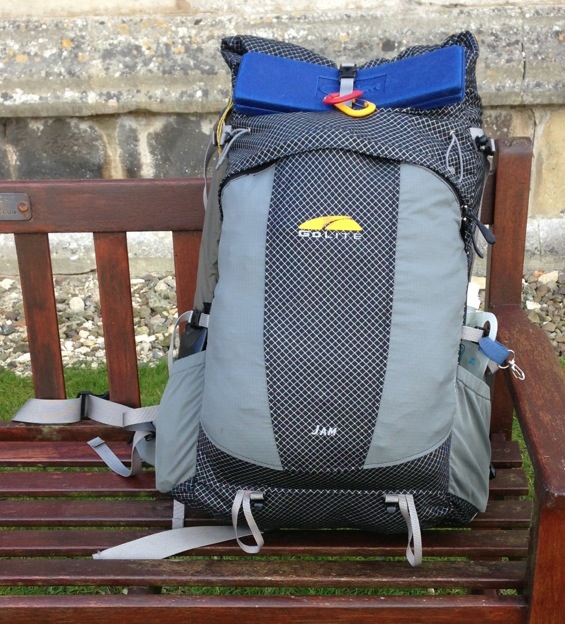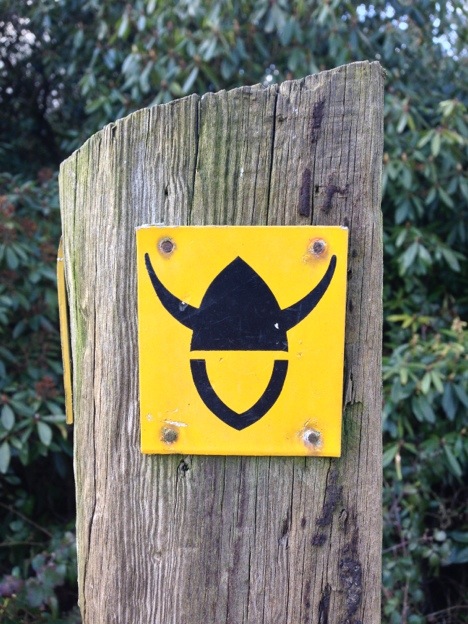 some of my route was along the Viking Way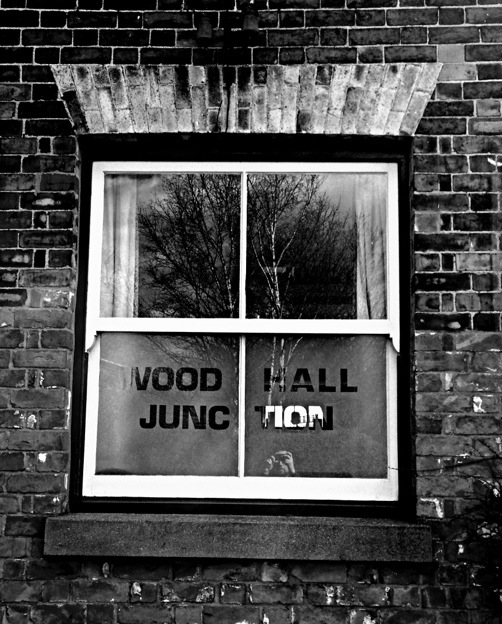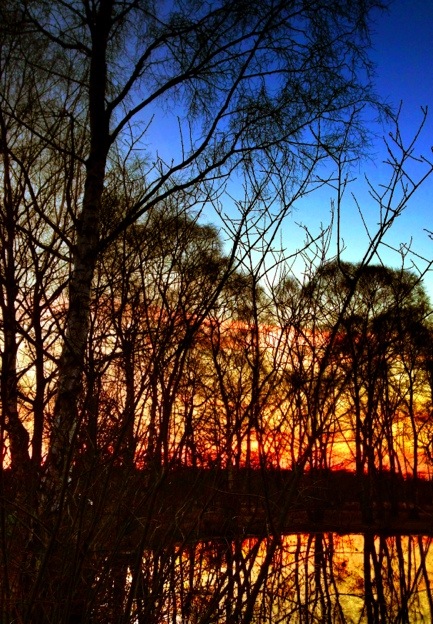 sunset at Woodhall Spa Campsite
The weather forecast was showing a freezing night – and it was.
frost covered tent
The cold weather gave a great sunrise and it did not last long – it was getting warmer by the time I had my second coffee of the morning. The new down sleeping bag kept me warmer than the one I was using last year and the Alpkit mat is very comfortable.