Morning coffee – Douwe Egberts> instant hazelnut nut flavoured coffee.
I got out this morning for a walk, some geocaching, photography and a coffee in the autumn sunshine.
I packed light, grabbed my Finnish Haversack, first-aid kit, backpacking cookset and a Sigg bottle for water. I used my M65 jacket, the lined cotten jacket is really comfortable for walking in cooler weather, and Karrimor walking shoes. Unfortunately I still have a problem with my stove – not sure it is safe to use ling term.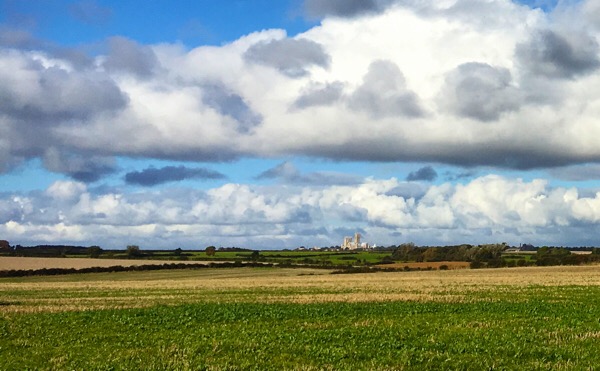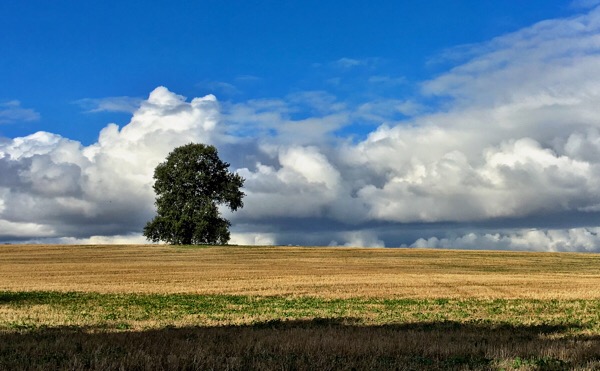 It was a good opportunity to test a new Garmin etrex 10 GPS.
… it was a short walk, I had to get home in time to watch the Rams play the Giants at Twickenham on the TV!