It was my birthday last week and I got a couple of new pieces of lightweight backpacking equipment.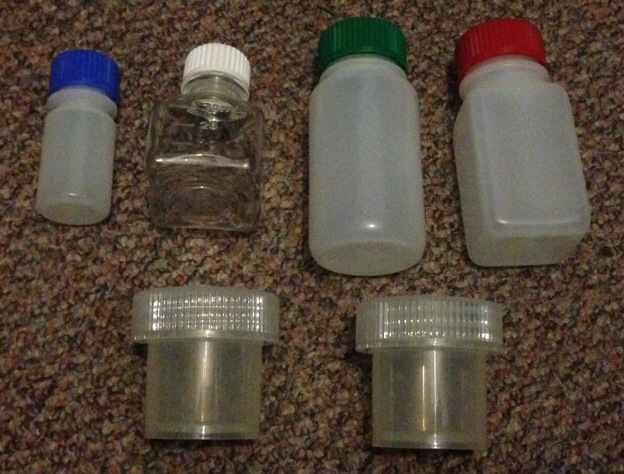 The first was a selection of Nalgene bottles – I bought a set earlier this year (see here) and they have been great for packaging small amounts of food, including liquids. I am happy to carry a little extra weight for the security of the food being packaged in something stronger than plastic bags. The small jar has been useful for carrying jam or peanut butter in, and there are two similar jars in this kit. Now I can take jam and peanut butter! The small bottle will be useful for taking a little cooking oil on backpacking trips.
The second item was a Helly Hansen Lifa Dry undershirt. This high tech, laminated shirt should keep me warmer than my previous under shirt and it weighs less at about 150g. I tried the shirt out at the weekend and it was very comfortable so I have added the long johns to my Christmas list.