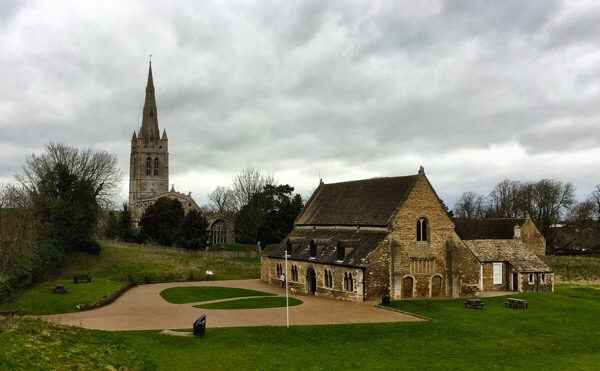 Oakham Castle and Parish Church
I found the geocache that was near the church, but the rain stopped any further caching.
It was not all town walking I did head out into the countryside and found somewhere suitable for a tea break.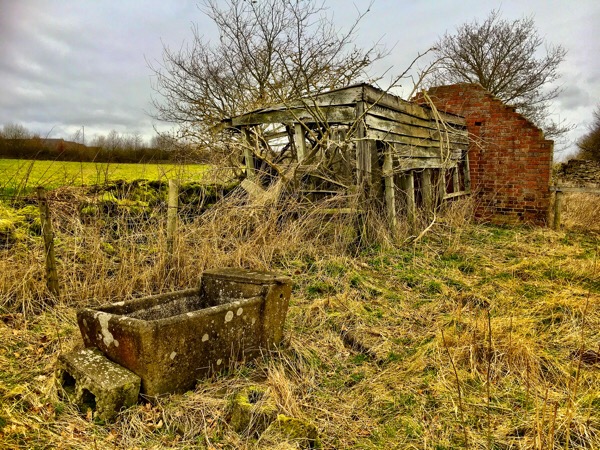 Spent the day on my own – no talking!